Project sponsored by the Provincial Council of Bizkaia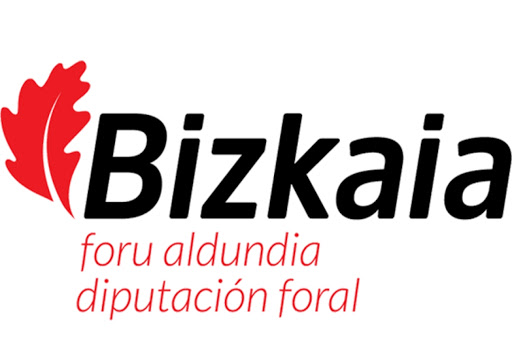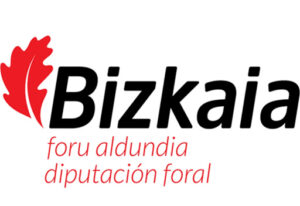 Presentation
The jump to digitization: when and how?
How to improve the education system by combining face-to-face and digital modalities? What kind of digital presence do we want in our school?
How can the online modality complement face-to-face education, in a planned way, with a medium-long-term perspective? How to achieve an effective educational transformation process? How can we enable teachers in today's digital skills?
To ensure quality education, it is essential to have a system and professionals that will respond to the needs of today's society, and here digitalization plays a key role.
In order to respond to this challenge and match the competencies it requires, it is up to us to reflect on the plans, methodologies and resources we have implemented in the education center and apply the planned transformation.
In order to ensure the effectiveness of this plan, it will also be essential to integrate the Training Plan that will include the continuous training of teachers in the digitalization process of education, who will be qualified and engaged in digital skills.
Structure and methodology
Online training
The online modality offers us great flexibility, because each participant can manage their dedicated space and time, within the marked deadlines.
Asynchronous + synchronous side
Much of the training is designed to be done asynchronously. We will deal with different exercises to work on the topics explained during the units, individually and putting collaborative tools into practice, in the group.
Some modules will be studied synchronously, from a practical and group approach.
About Instructor
Login
Accessing this ikastaroa requires a login. Please enter your credentials below!